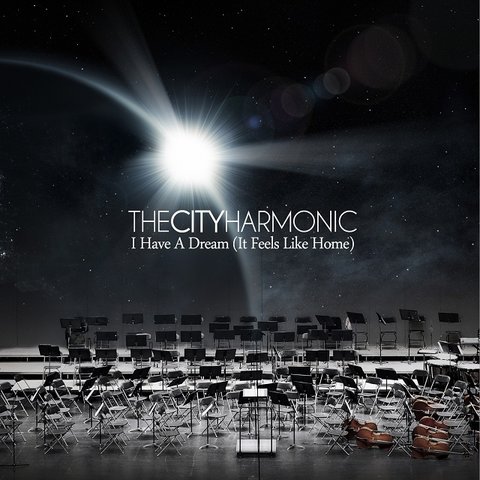 Manifesto
Song Lesson
Artist:

The City Harmonic
Manifesto | The City Harmonic
You have completed this part of the lesson.
(Capo on 3)
INTRO 2x
D D/G
VERSE 1
DWe believe in the D/Gone true God WDe believe in Father D/GSpirit Son
Bm7We bD2/Aelieve that E/G#good has wGon and all of the people of GDod sing D2/Balong
CHORUS 1
AmDen AD/Gmen
VERSE 2
DWe are free He died and D/Glives again DWe will be a people a fD/Greed from sin
Bm7We'll be D2/Afree a kingdomE/G# with no eGnd and all of the people of GDod sing aD2/Blong
CHORUS 2
AmDen AD/Gmen ABm7men D2/A AmeD/Gn
INSTRUMENTAL
G G6 F# Bm A
CHORUS 2 (3x)
G Our Father who art in G6heaven hallowed be Thy name
Thy kingF#dom come Thy will be done on earth Bmas it is in hBm/Aeaven
Give us oGur daily bread and forgive us G6our trespasses
As we forgive thF#ose who have trespassed against us Bm Lord lead usBm/A not into
TemptGation deliver us fromG6 evil for Thine is the kingdom pF#ower and the glory forBmever we're singinBm/Ag
CHORUS 2 End on the 1 chord
Lesson and Notation © WorshipArtistry.com
Song: Manifesto
CCLI#: 5875397
Writer(s): Aaron Powell, Elias Dummer, Eric Fusilier, Josh Vanderlaan
Artist:
The City Harmonic
Album:
I Have A Dream (It Feels Like Home)
International Copyright Secured. All Rights Reserved. Used by Permission.
Copyright © 2010 Thankyou Music (PRS) (adm. worldwide at CapitolCMGPublishing.com excluding Europe which is adm. by Integrity Music, part of the David C Cook family. Songs@integritymusic.com) All rights reserved. Used by permission.